Is there such a thing as too much tea? I think not!
As the weather is starting to cool off, finally might I add, there's nothing better than making a piping hot cup of tea and reading a good book on the deck. Well, unless you don't have a deck, then perhaps your balcony, favorite coffee shop, or somewhere nice to park your buns in the bits of sun left in the season.
The best part about tea is the sheer variety. That's why when people tell me they're not tea fans I'm just perplexed. There are over 3,000 varieties of tea in this world, and then a number of ways to prepare them, enhance them, and serve them. If nothing else, tea is fabulous because it's an excuse to have sweet things with it, such as cardamom pavlovas, Victoria sandwiches, scones, biscuits, and anything else you damn well please.
So my friends, tea, often.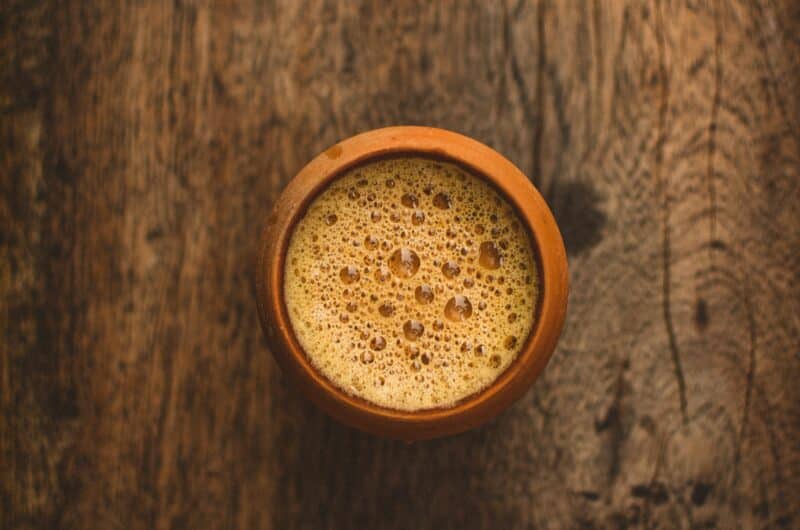 Fresh, aromatic, and herbal. Tulsi chai is perfect for cold mornings or when you have a cold. It just fixes all that is wrong.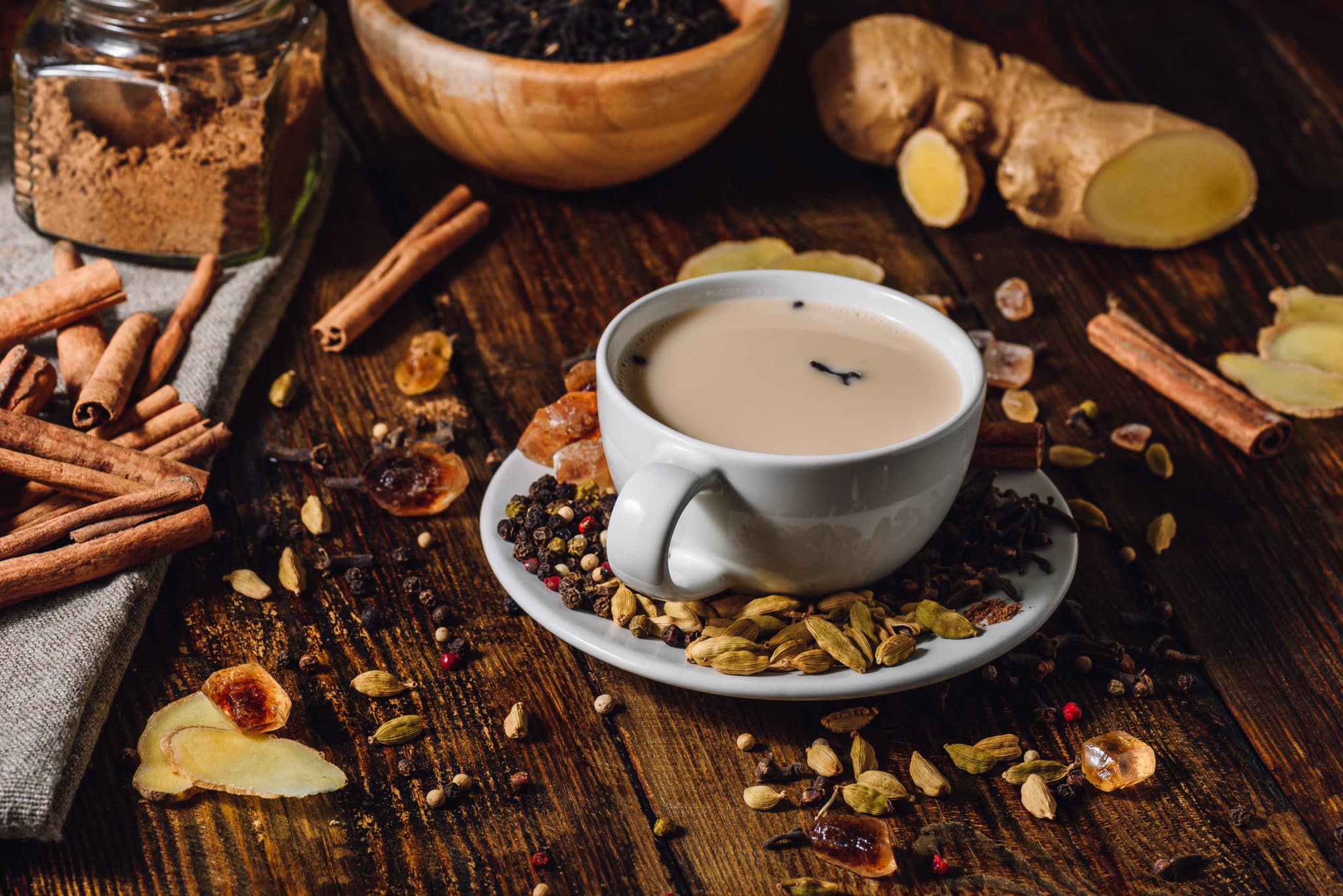 The spice of ginger with the warmth of tea. Ginger chai is amazing any time of day but especially after a large meal.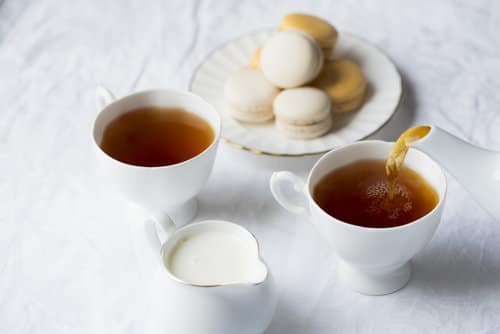 There's something about a perfectly brewed pot of Earl Grey tea. The slight brightness of the bergamot coupled with the herbal tea. It's a delightful morning and afternoon tea.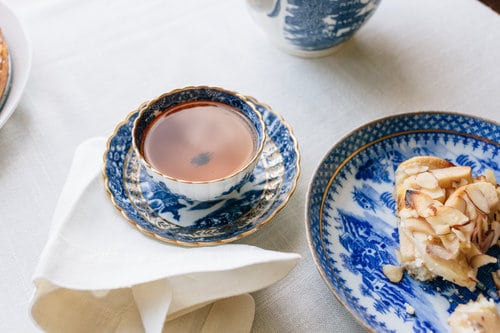 If you had to label a tea, "for king's" this would be it. The floral rosewater, the warmth of the cardamom, and herbal nature of tea, makes this a feast for the senses. It's light, flavorful, and perfect as a midday drink.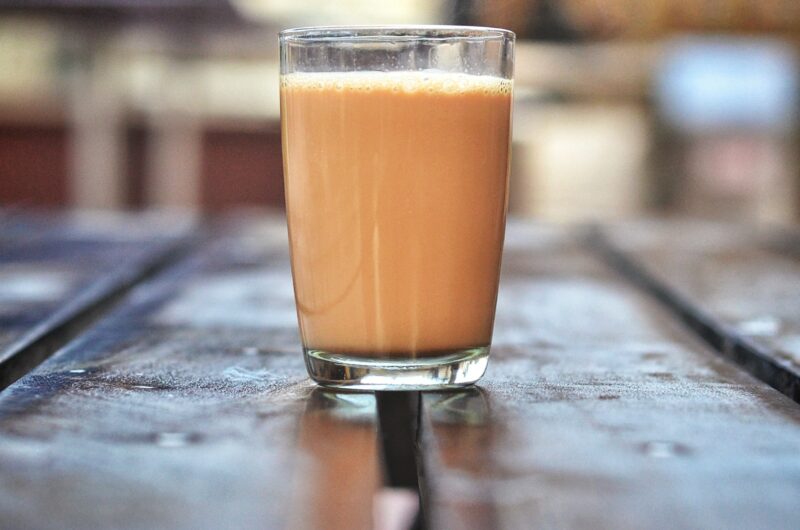 Masala chai is the perfect everyday chai. Warm notes of cinnamon, cardamom, and cloves make this incredibly flavorful, warming, and perfect day or night.