Need a list of authentic easy midweek Punjabi Dinner Recipes? We gotchu!
Midweek meals are difficult and annoying. You're coming home after a hard day at work and now have to figure what to cook. It has to be healthy, tasty, and family friendly, not to mention, you have to hope that you have all of the ingredients ready to go. This is why it's important to be armed with a list of authentic easy midweek Punjabi dinner recipes.
I'm a huge fan of one pot meals, or simple dishes that require just a couple ingredients, but still taste amazing. The great thing about Punjabi food is that there's a huge variety of dishes. Whether you're looking for vegan, vegetarian, gluten free, chicken, lamb, etc etc. And with that variety also comes the option of fast meals, comfort meals, and fancy meals.
The recipes below are quintessential Punjabi dishes. Ones that we all grew up eating and some of which would now be considered comfort food. Each recipe below is fast, simple to make, doesn't require a lot of prep time, cook time, or attention. Which I know after a long day at work, I appreciate.
So pick a couple quick one, set them on the stove, take a few minutes to recharge your battery, then sit down to a healthy and tasty meal.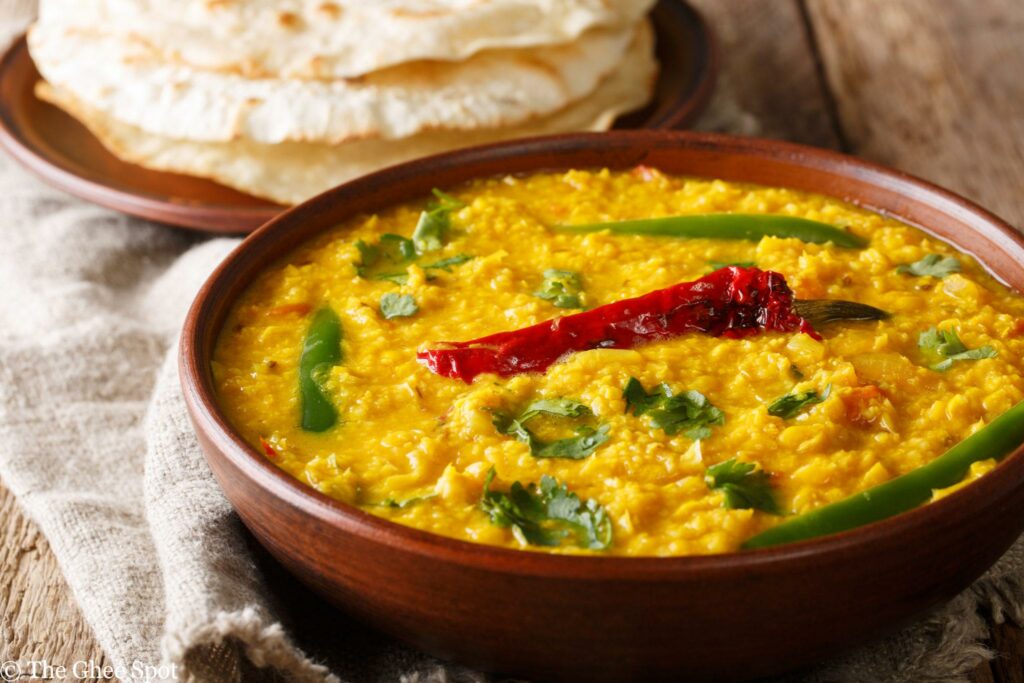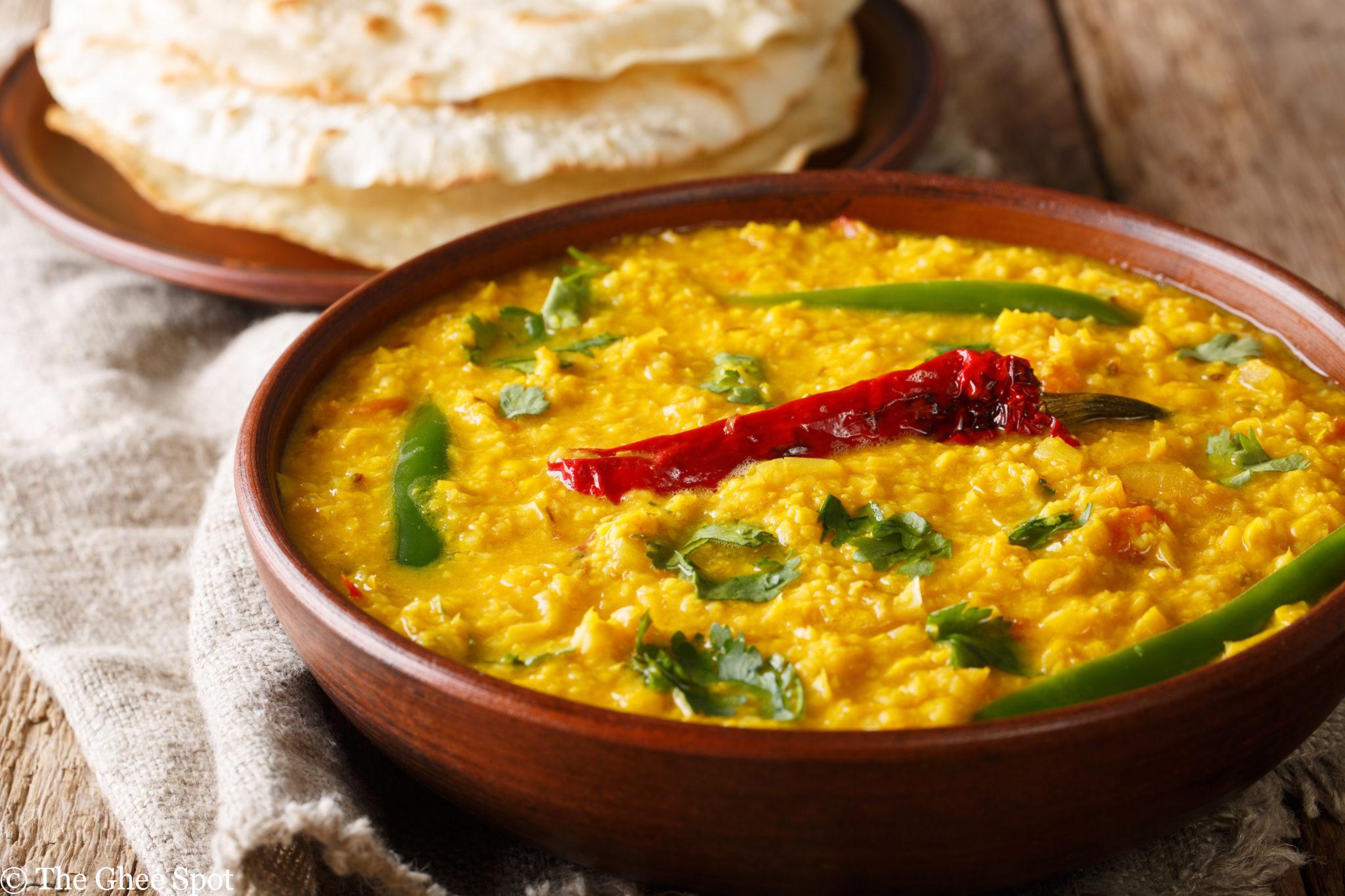 Easy, fast, and incredibly hearty. Yellow moong daal is a versatile Punjabi staple traditionally served near weekly.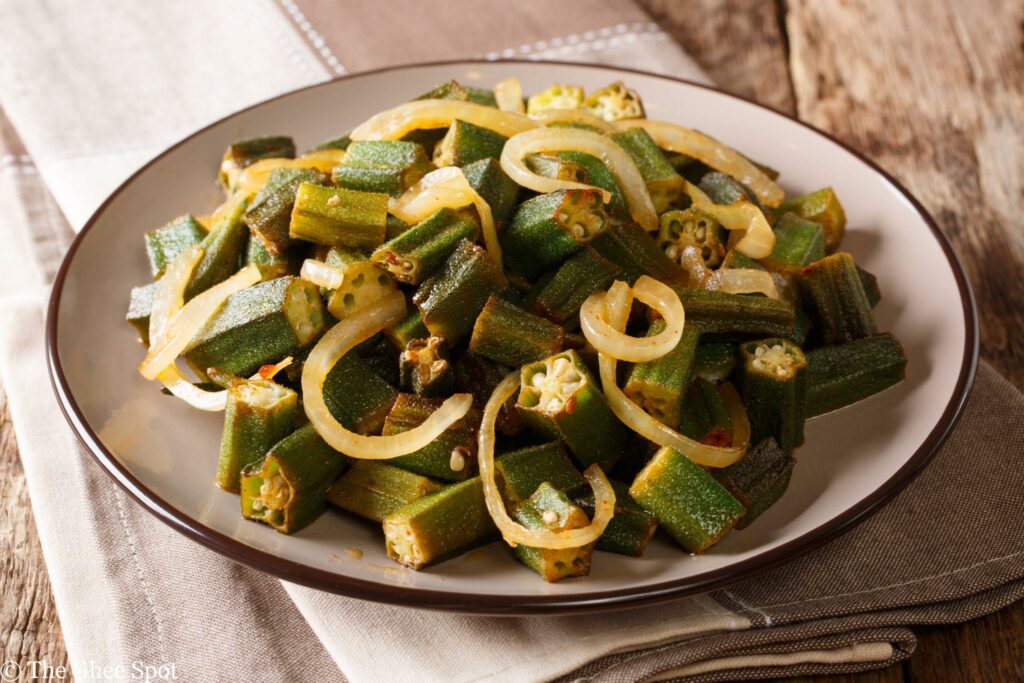 Crunchy, flavorful, with that fresh green okra flavor. Pairs perfectly with daal and roti.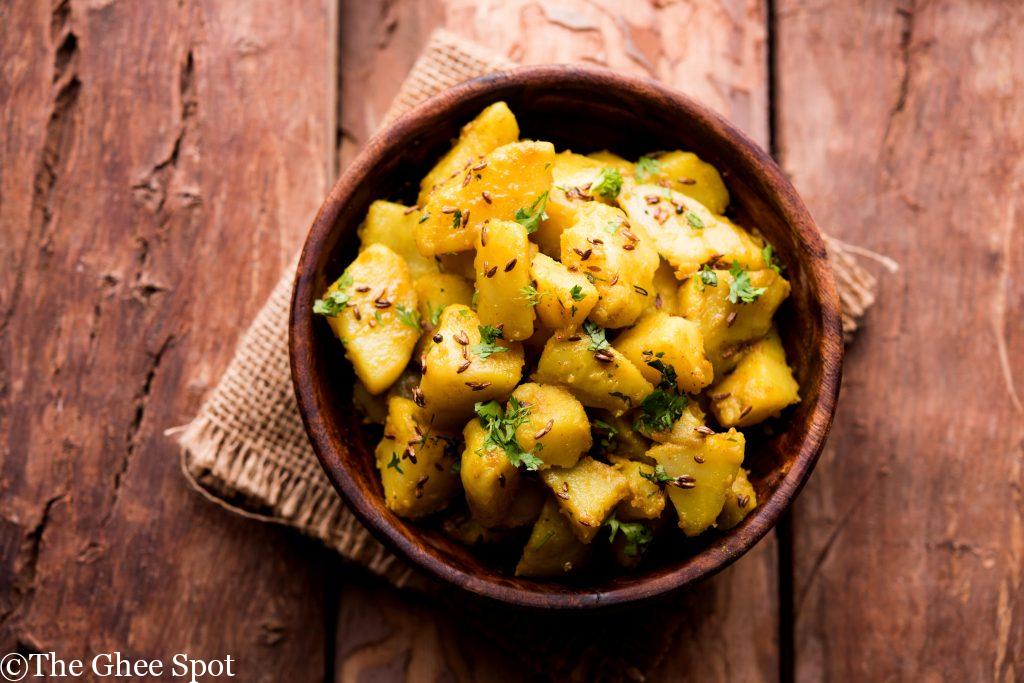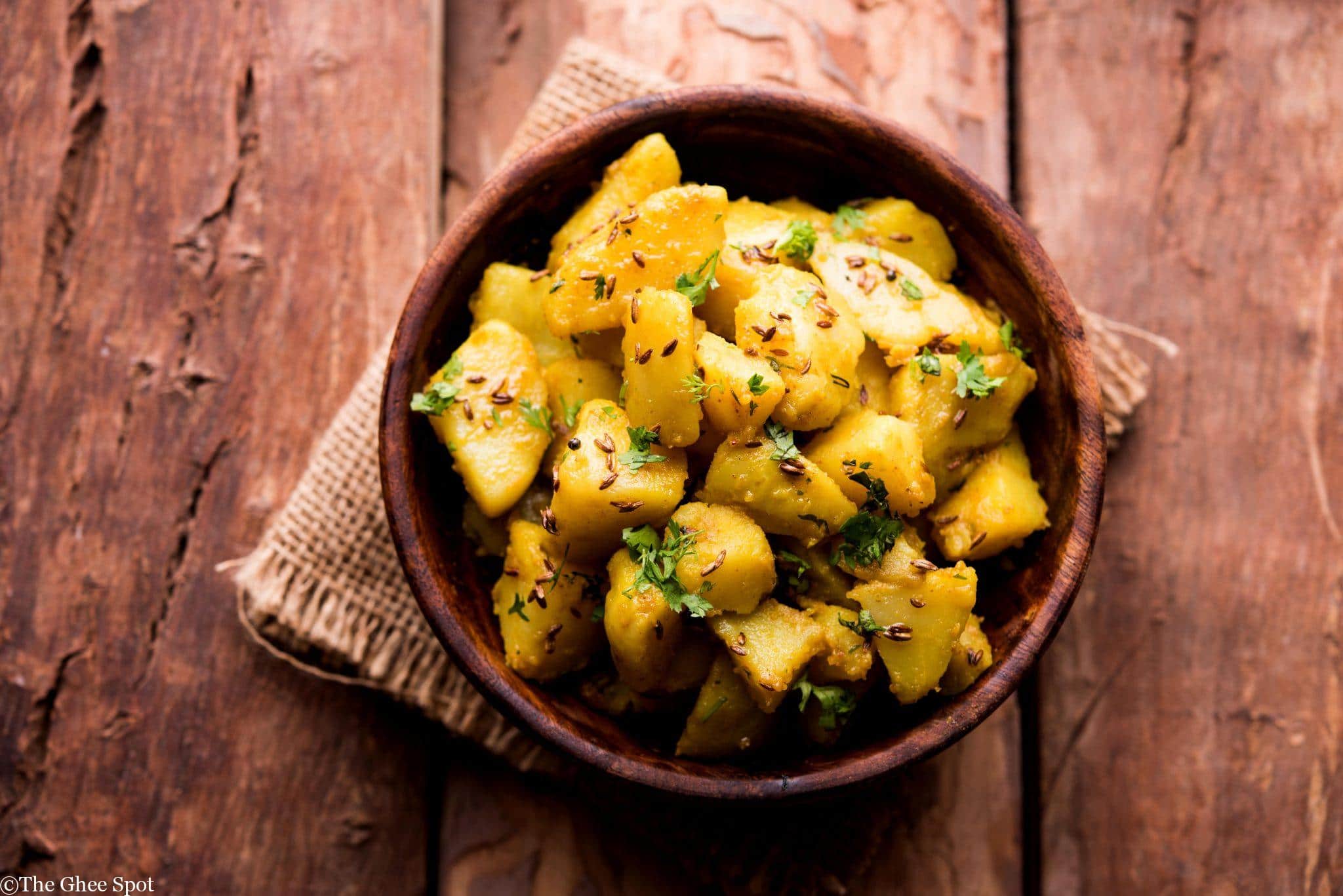 Cumin and potatoes were meant to go together. Simple yet bold in flavor this dish is also kid friendly.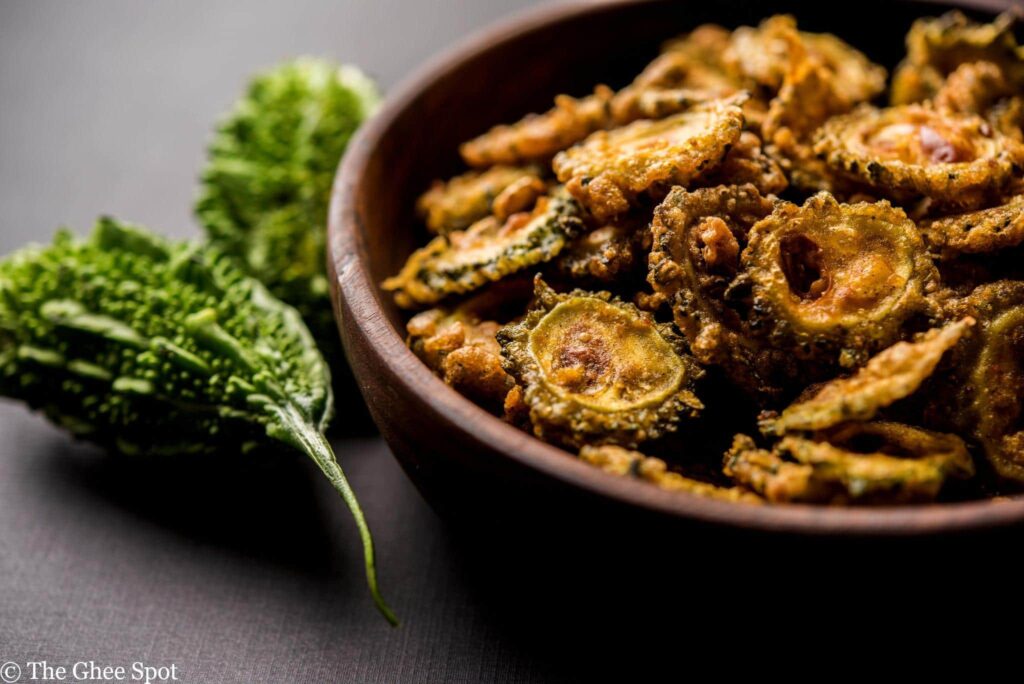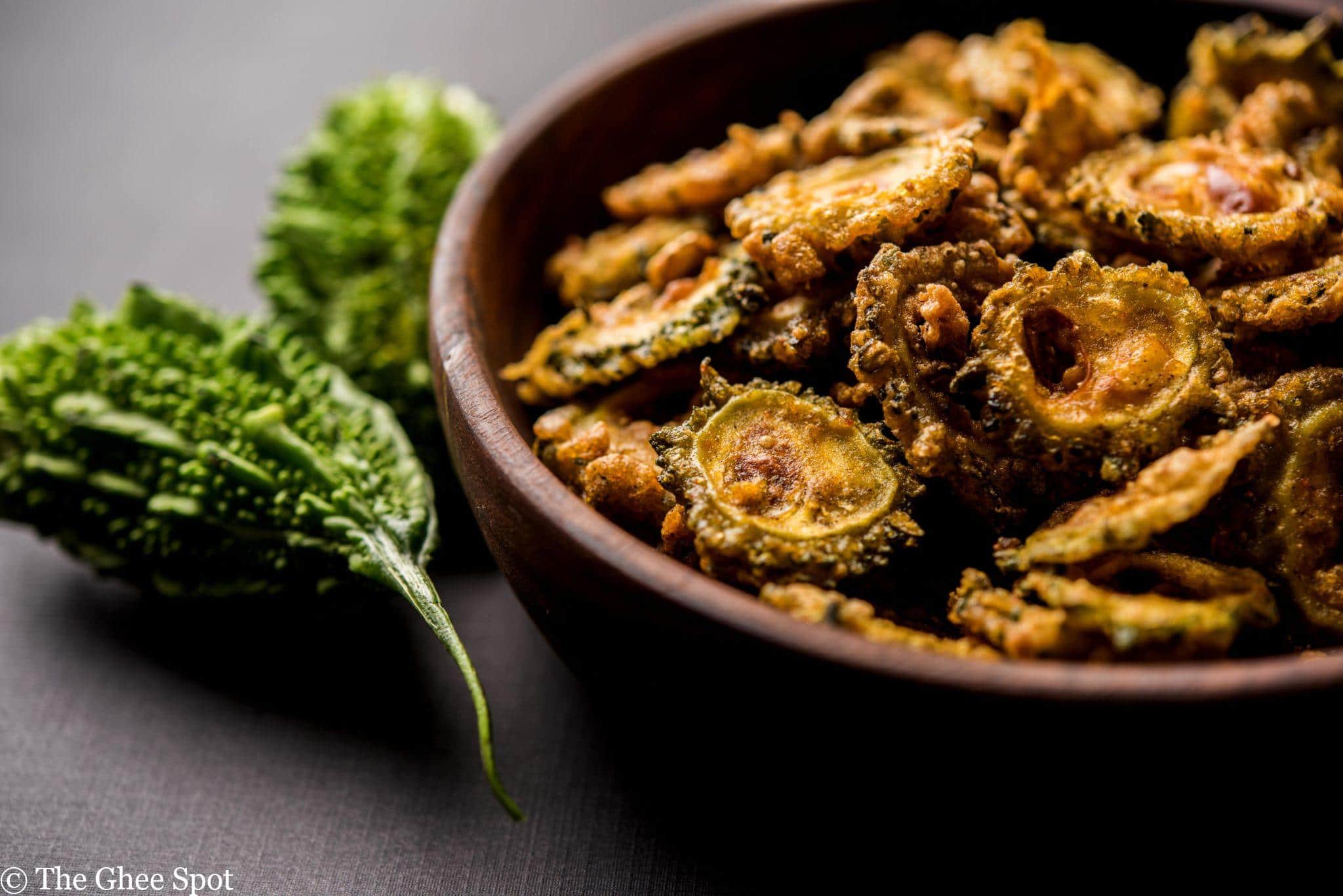 Crunchy, sharp in flavor, and incredibly tasty. An in season Punjabi favorite.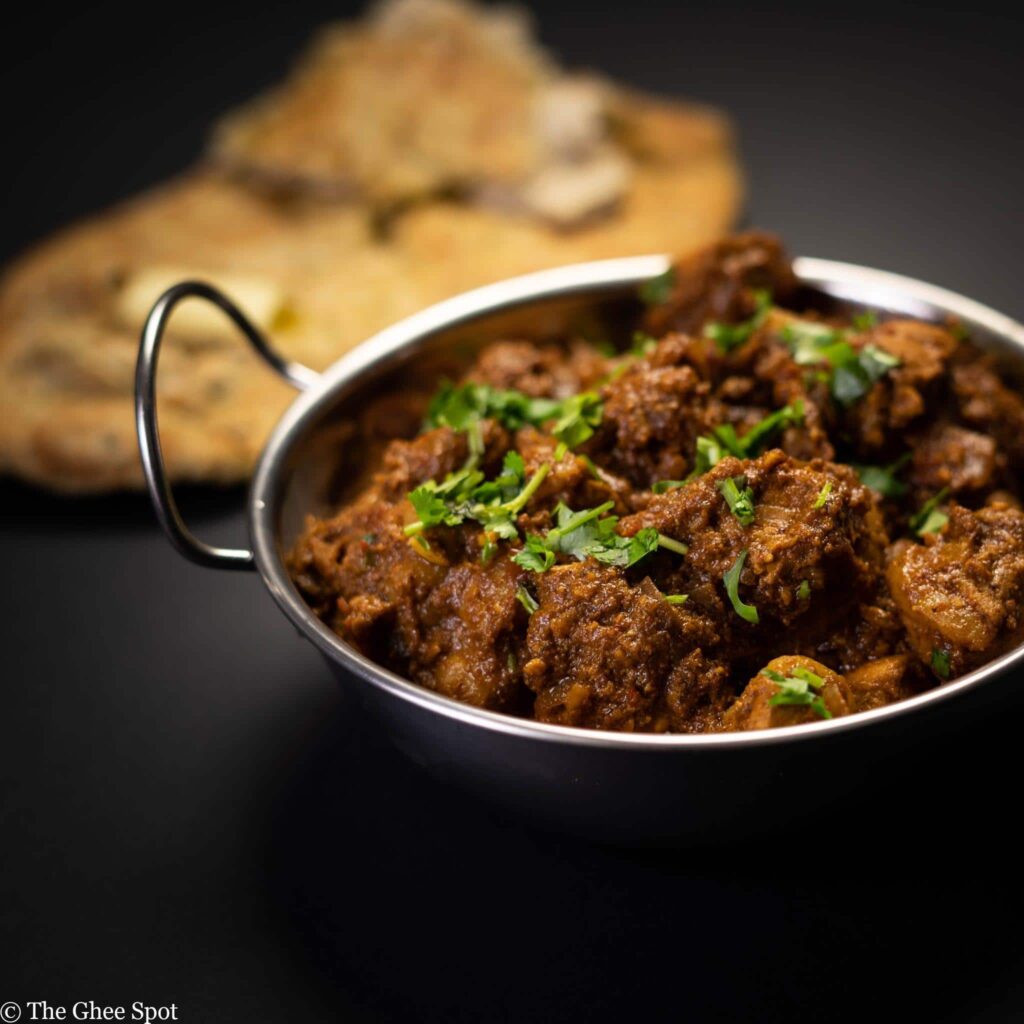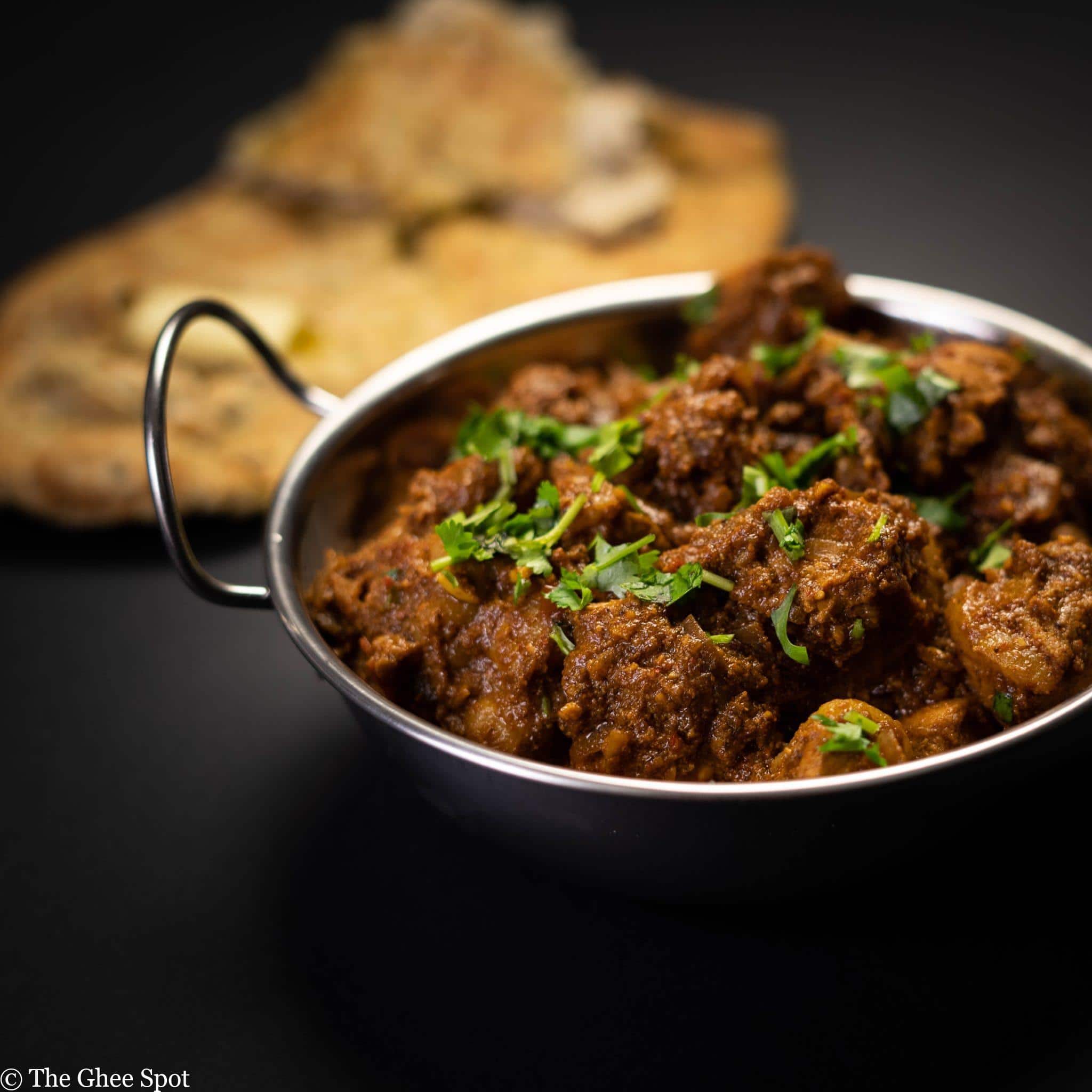 This lamb fry up has all the amazing flavors of a curry but in a fraction of the time.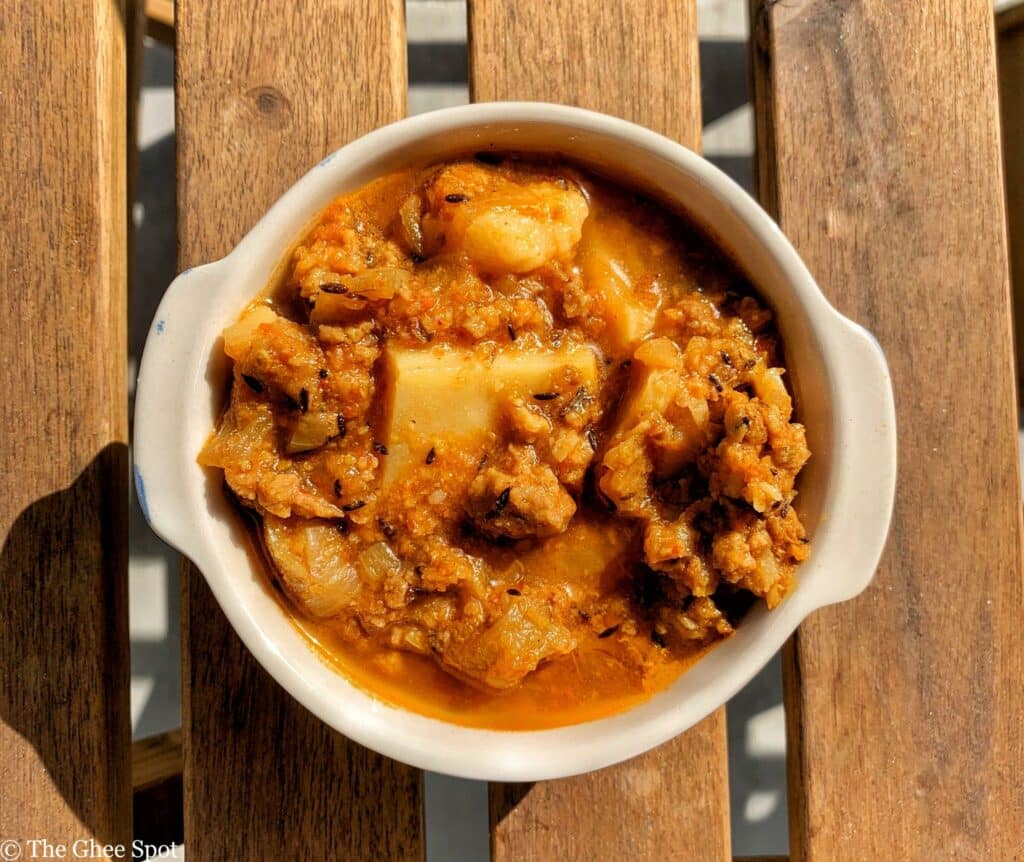 Wadiya have a distinct flavor. They're spicy, earthy, and the asafoetida give them a sharp flavor. Pair that with the mildness of potatoes and wadi aloo are amazing.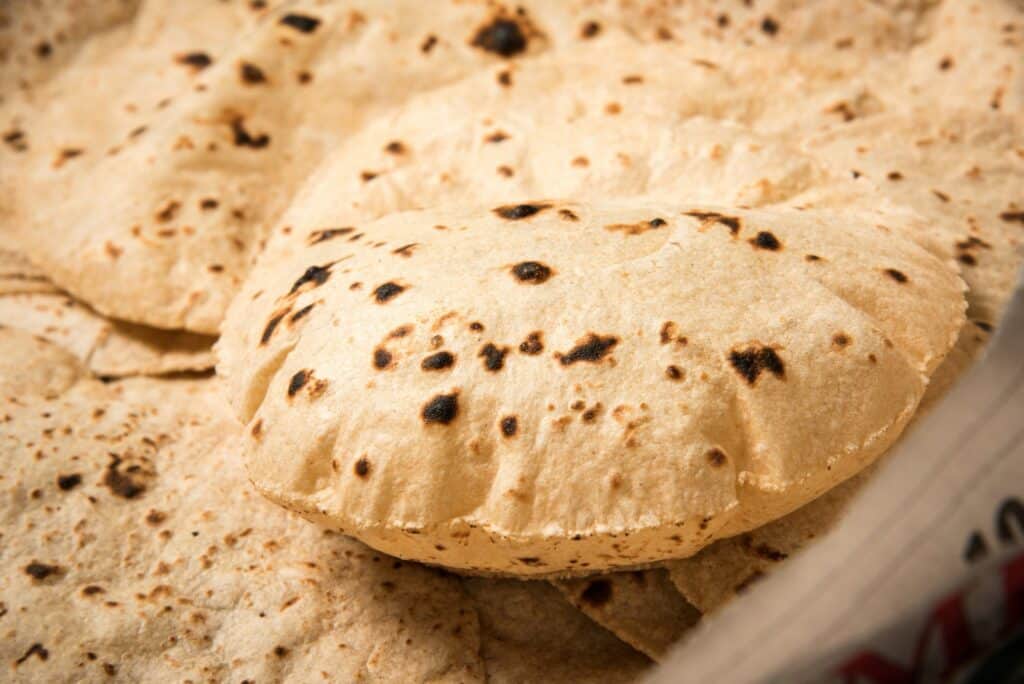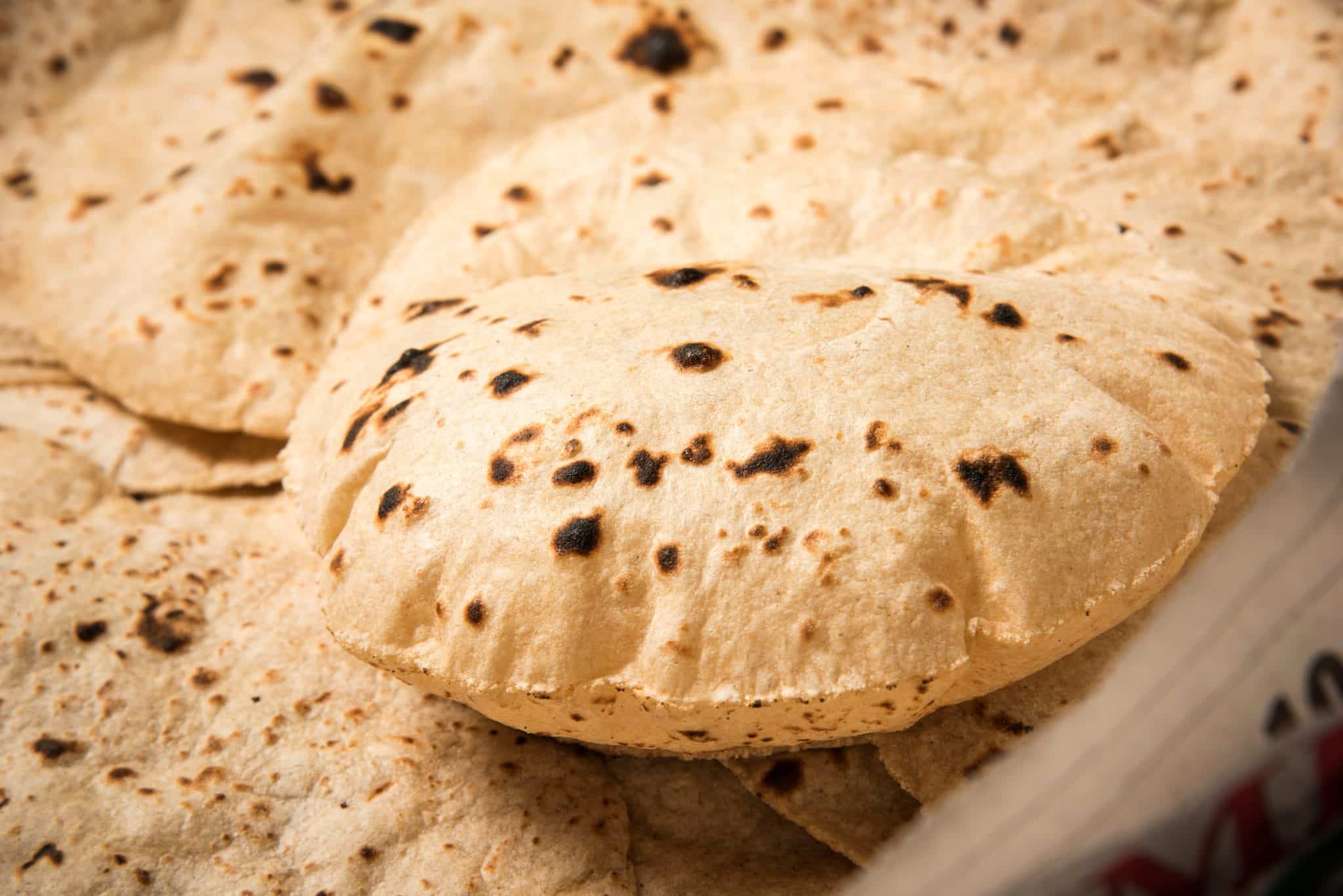 They're warm, fluffy, and add a lot of flavor and texture to sabjis and daals. Rotis are the staple grain
served with each meal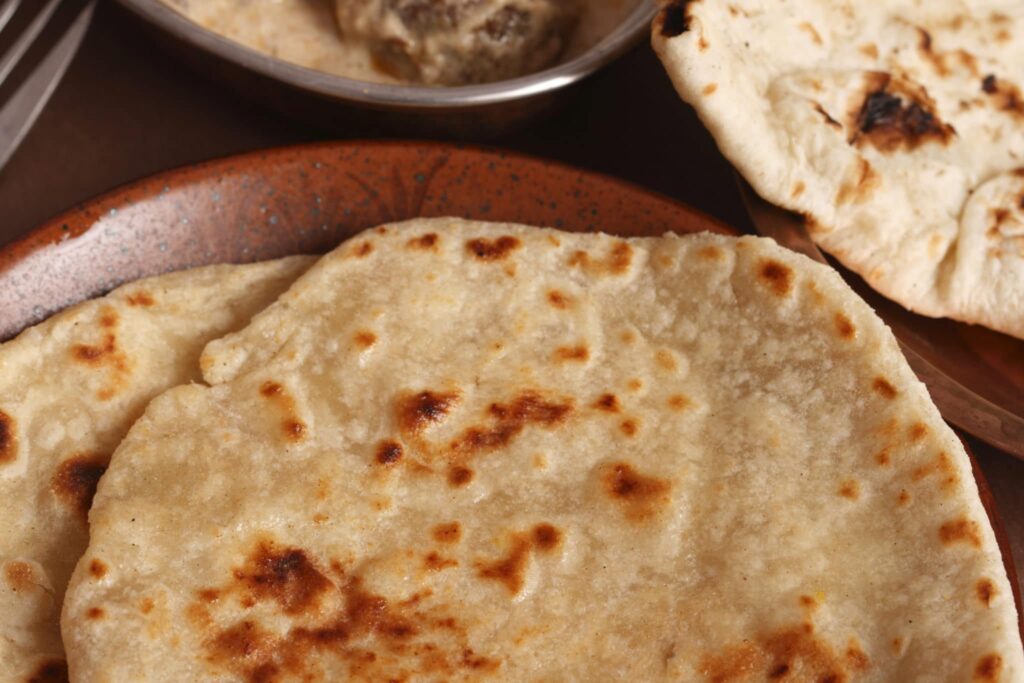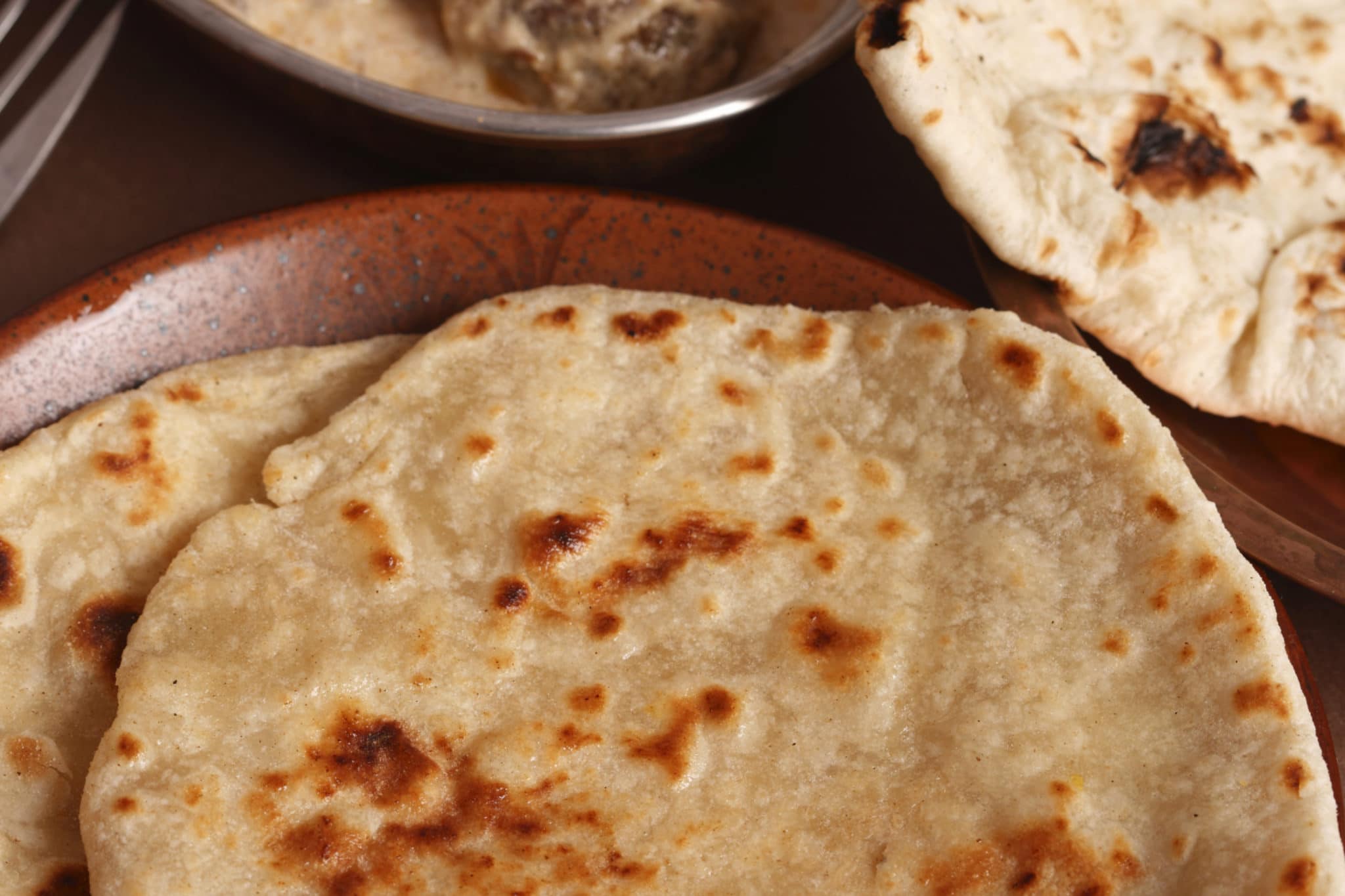 Paranthas are flaky, chewy, crispy,and had with lots of butter, yogurt, pickle, and fresh veggies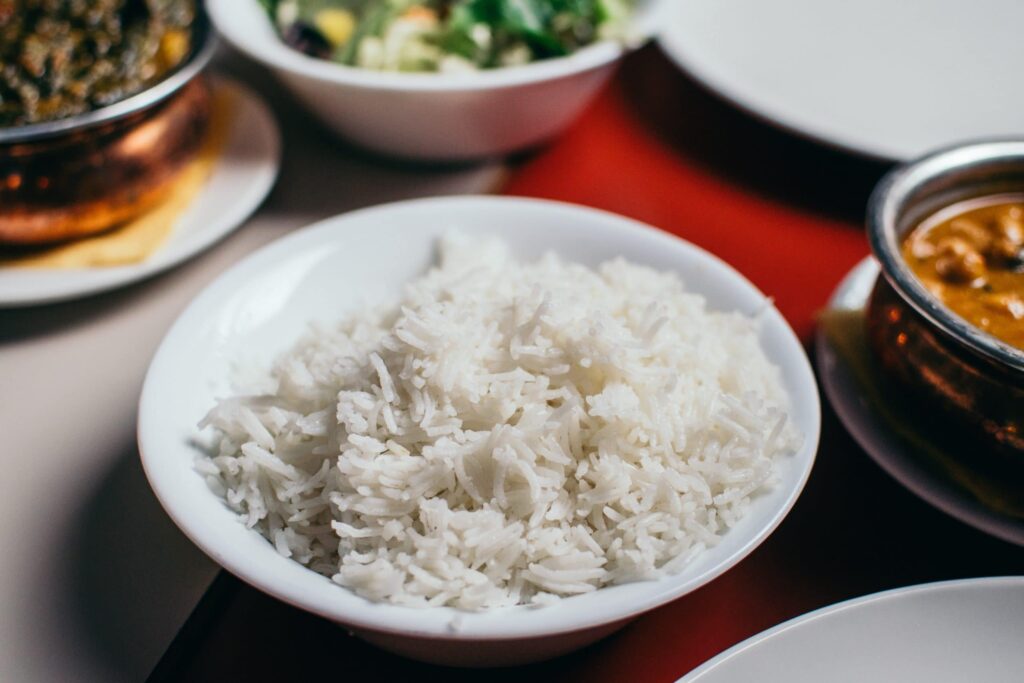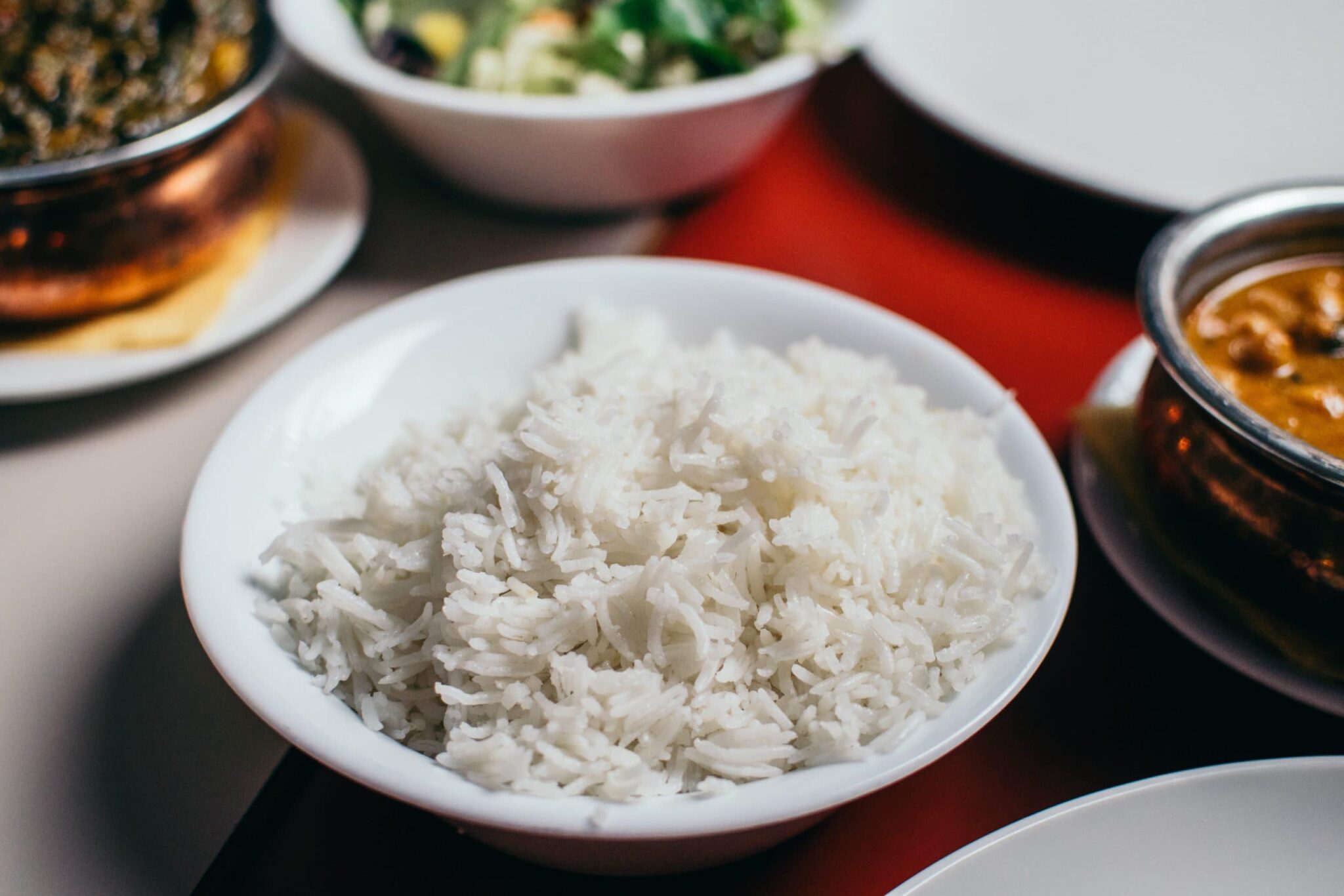 Fast, simple, and pairs well with anything. Adult and kid friendly.
Refreshing, cooling, and so amazingly flavorful.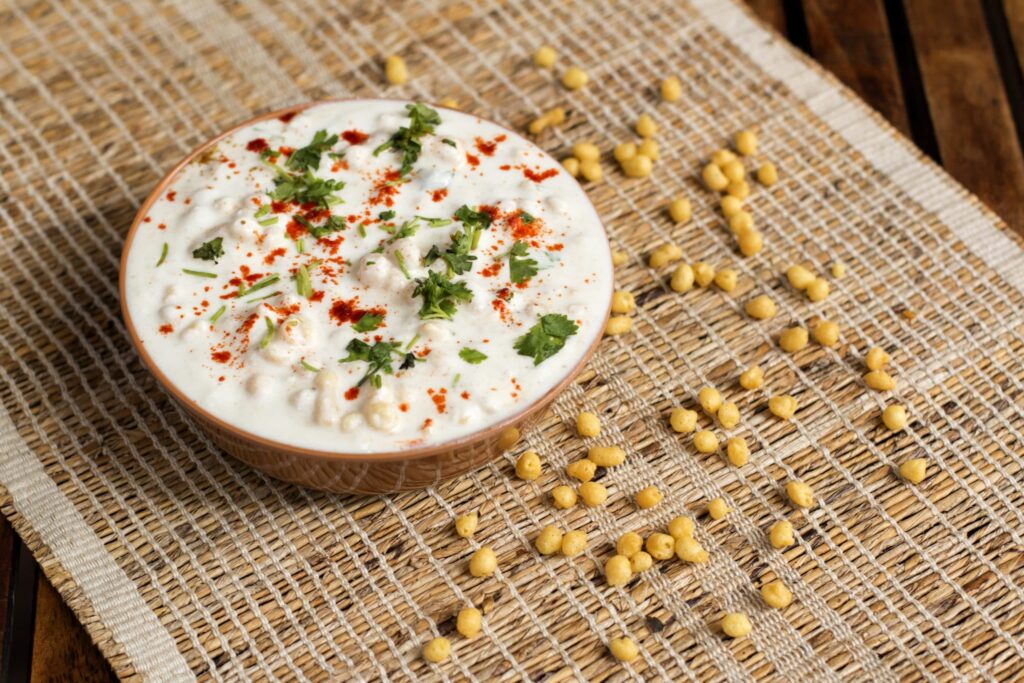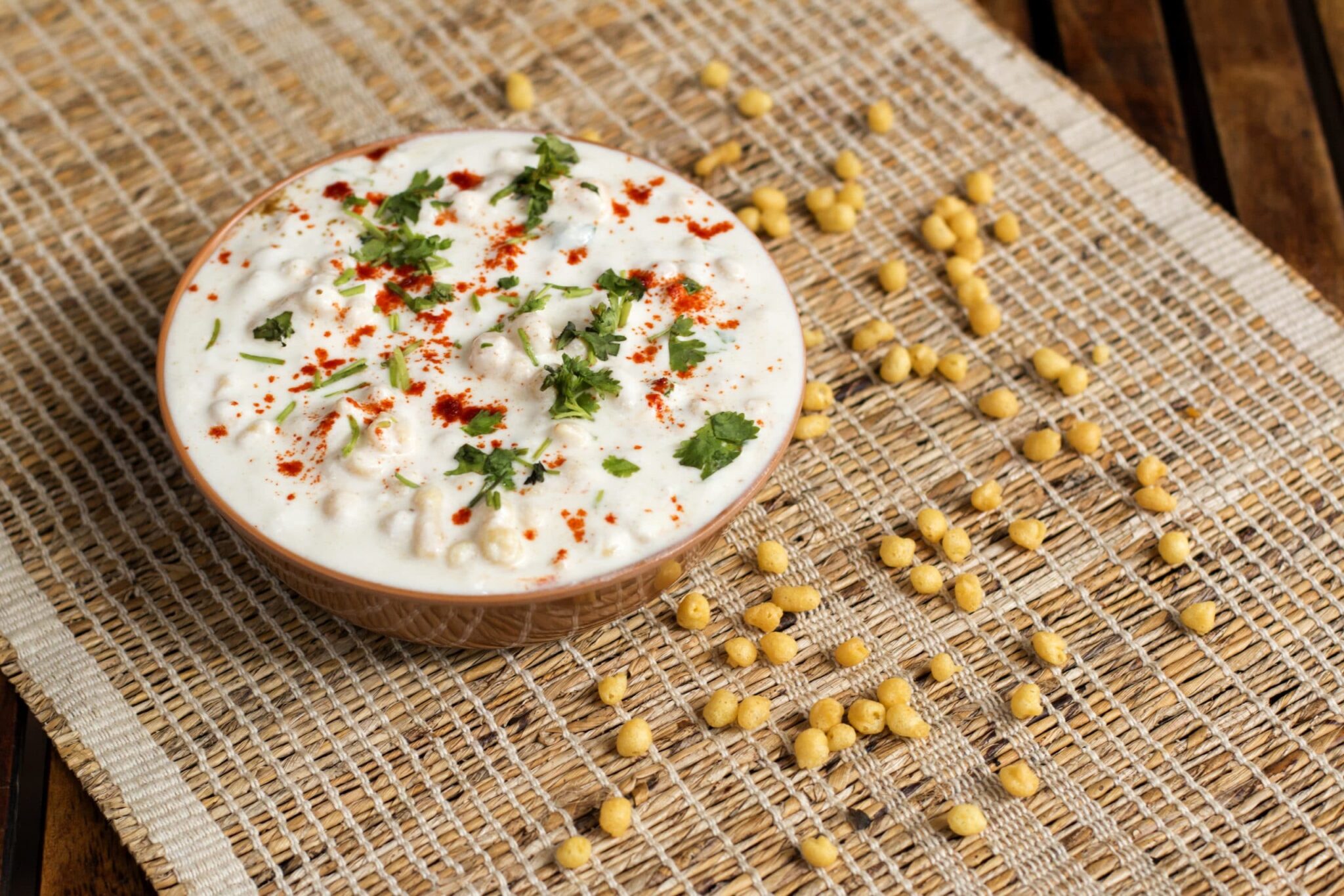 Boondi Raita is the yumminess of raita with little chewy bits to break up the texture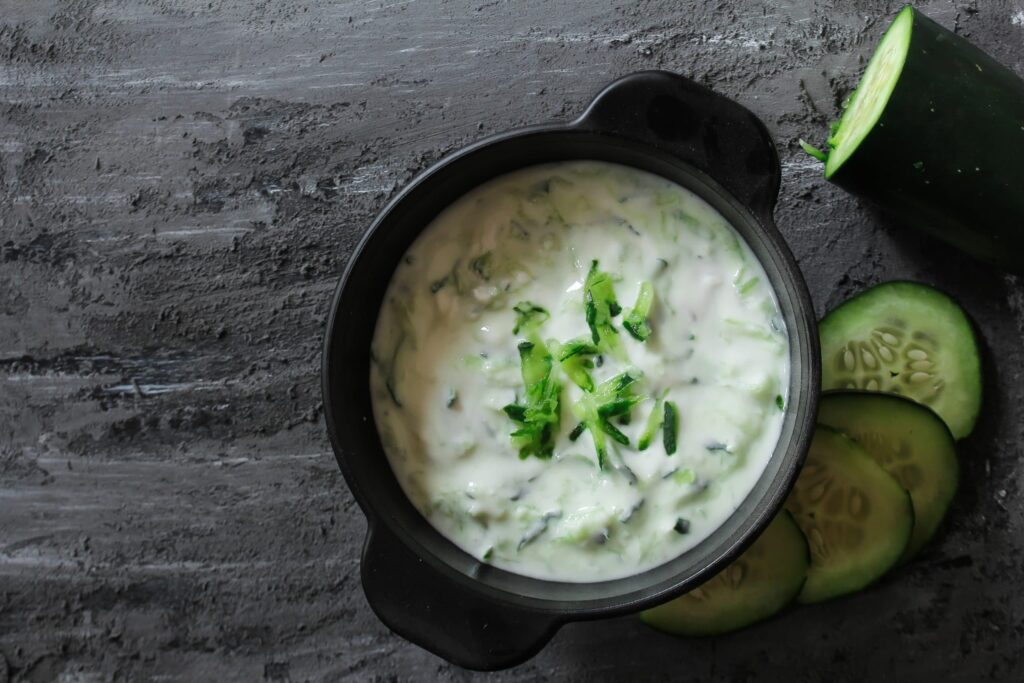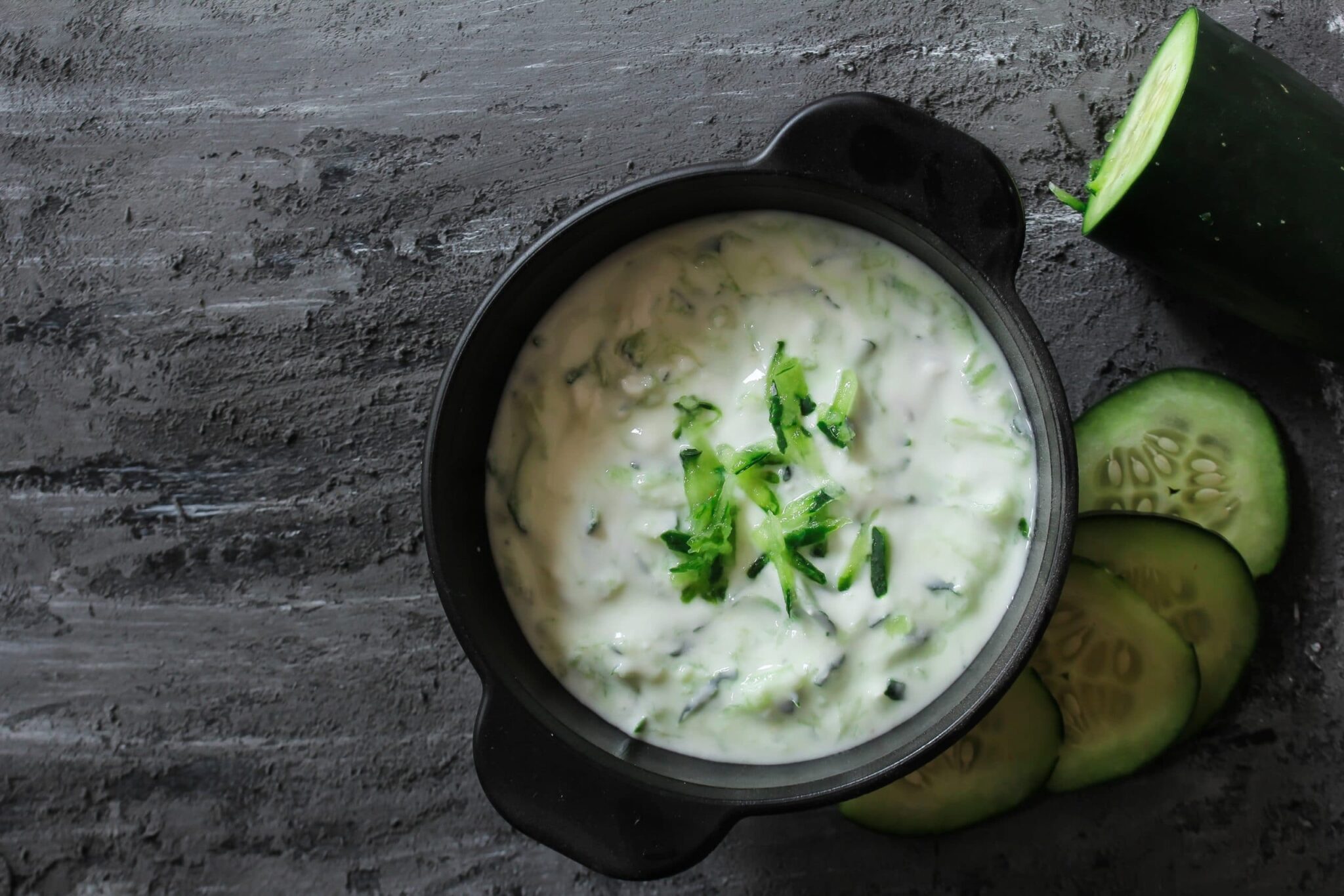 Cucumber raita is India's answer to Tzatziki. Cool, fresh, and the perfect addition to a summer time meal.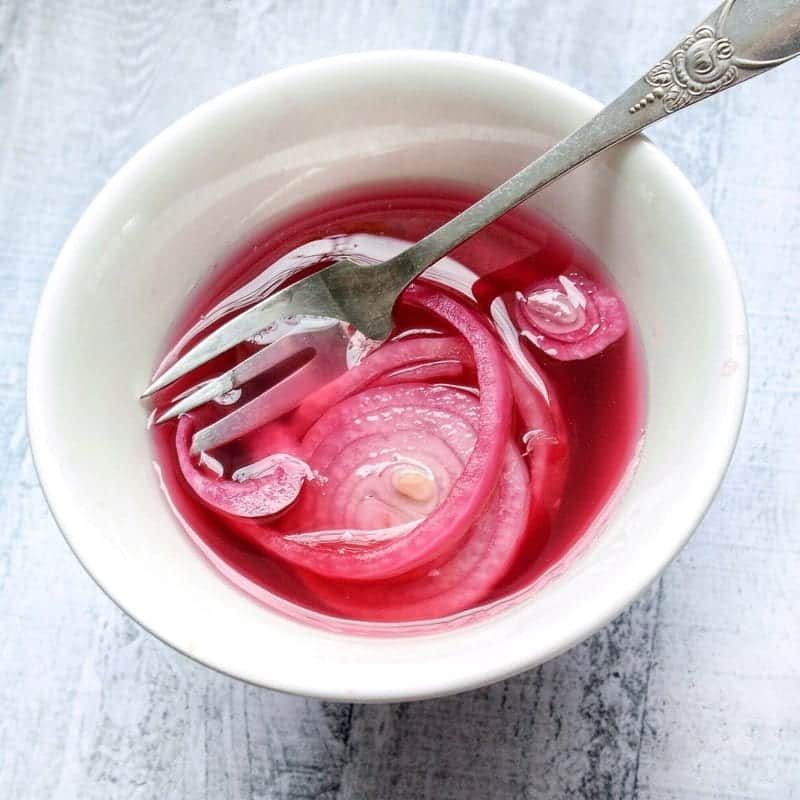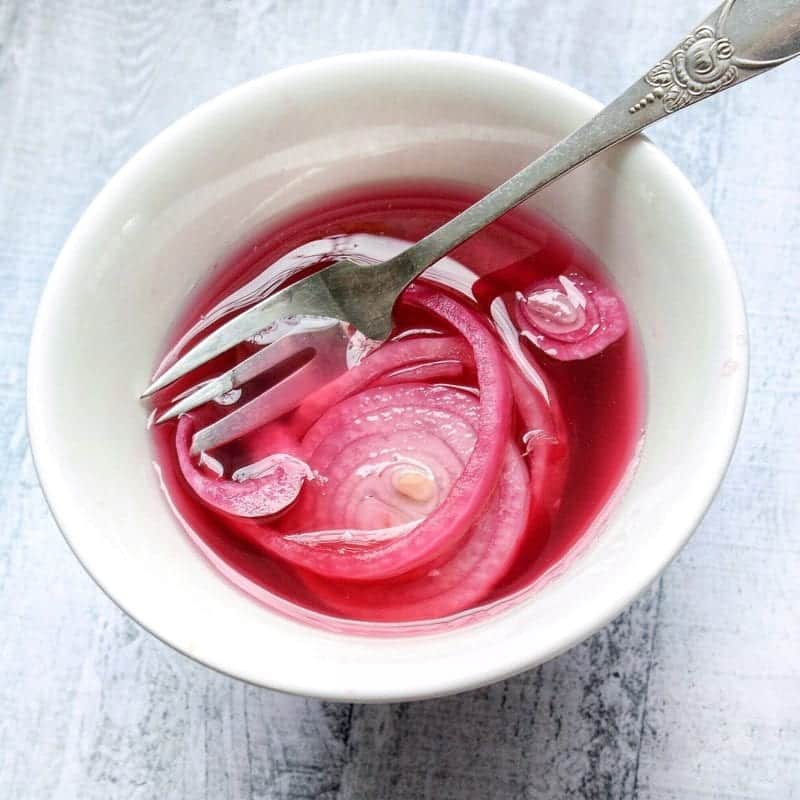 Tangy, sour, and still have the sharp onion flavor. Pickled onions are a Punjabi condiment staple.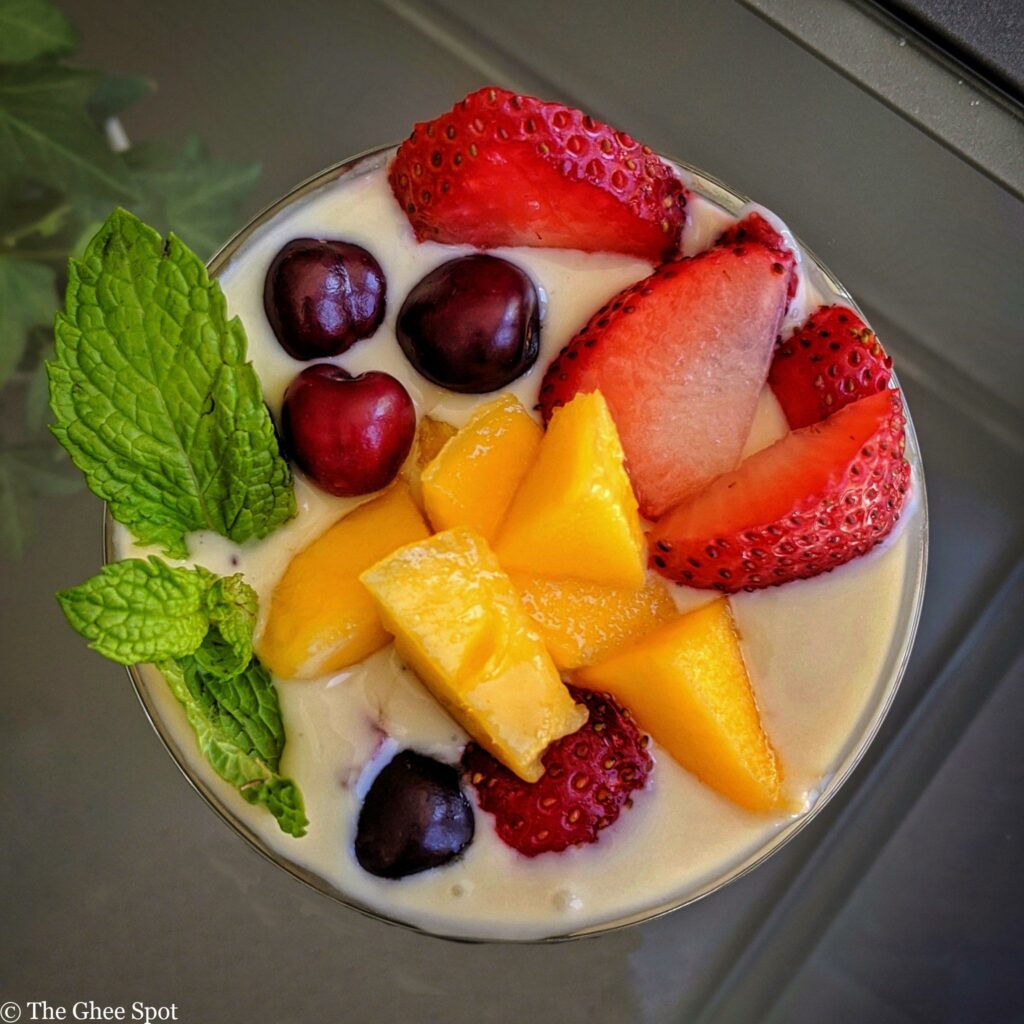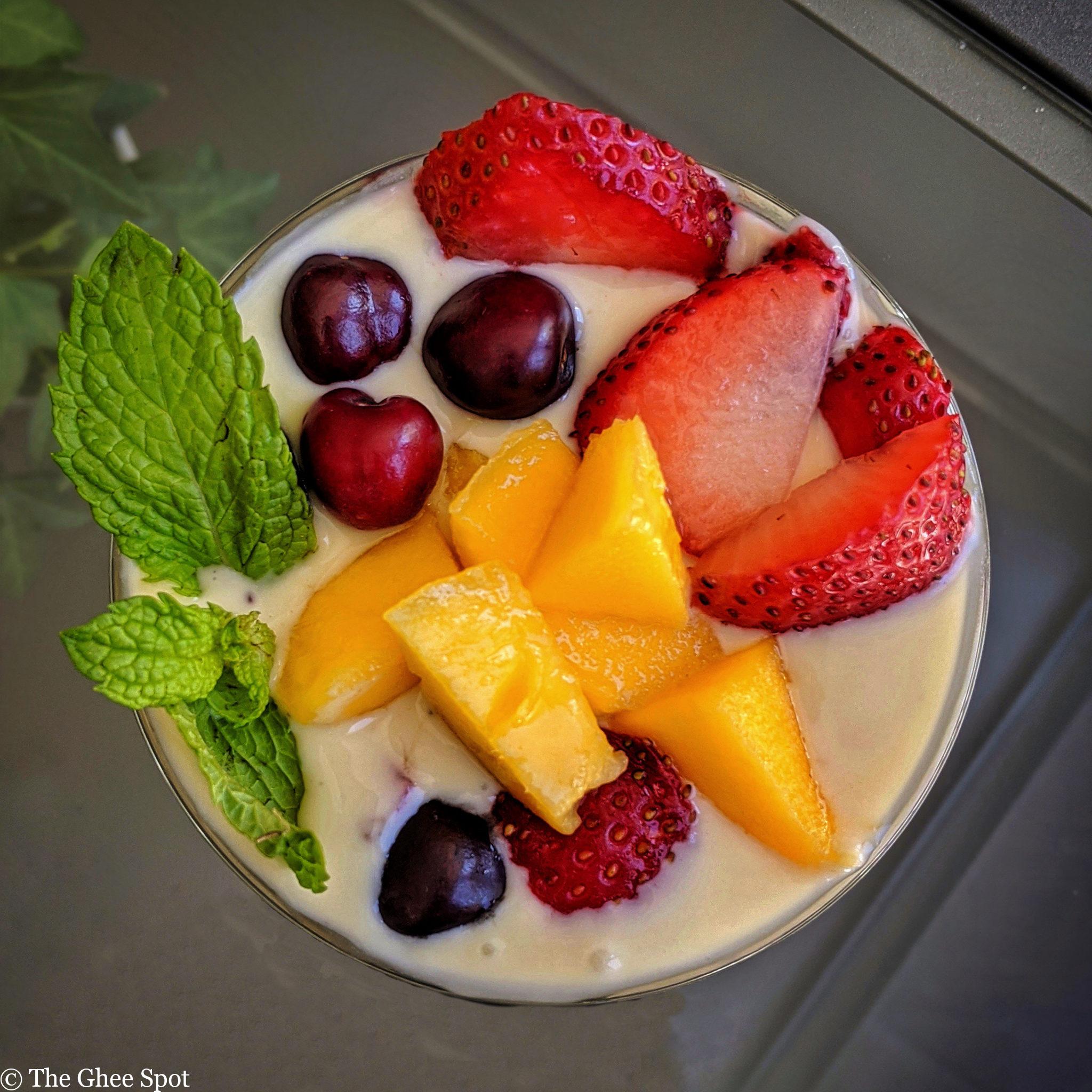 Sweet, creamy, decadent, and yet still light, it's the BEST thing you could bring to the dinner table this summer.